July has come and gone, and with it came some exciting new features in Revive!
Keep scrolling to see what's new.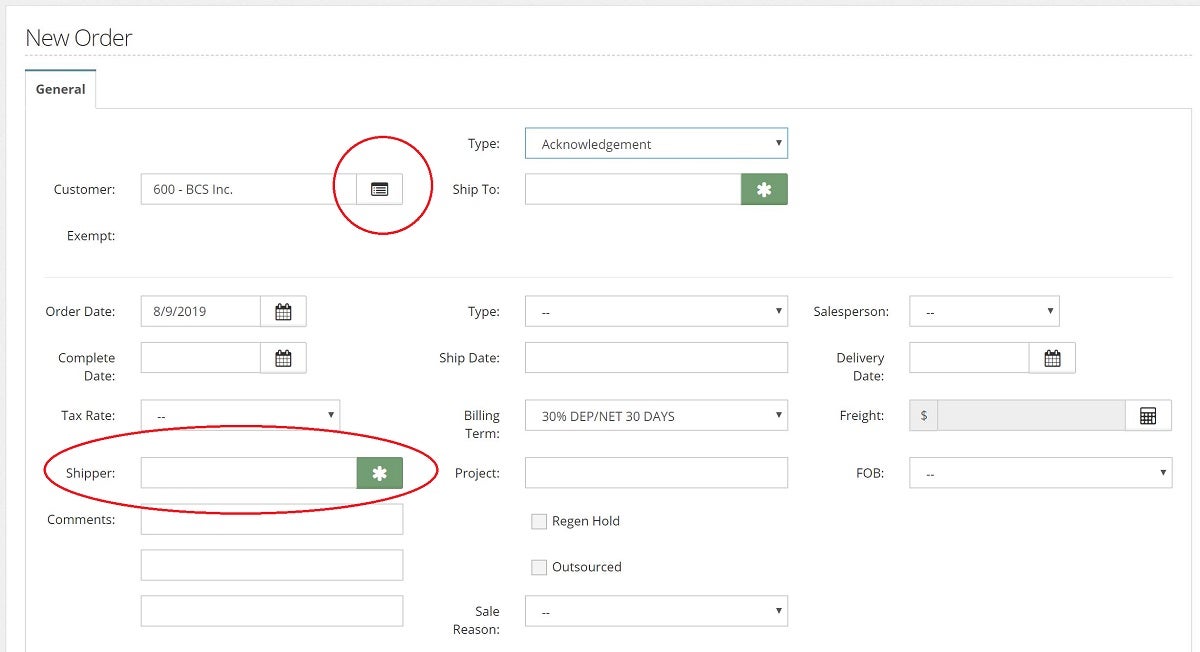 Orders:
Order Entry - Added Create/View Button to Shipper Selector
Various Selectors - Added View Buttons
When entering an order, you can now create and attach shippers by selecting the green button next to the field. After creating, you can then view the new shipper by selecting the "view" button in the same location. You can also now similarly view information on other fields throughout the system.
Order Processing - Sales Orders - Disabled Various Actions
Sales orders are now unable to be viewed by manufacturing to prevent production errors and confusion.
Order Processing - Commissions by Order - Invoice to Clickable Invoice #
On the Earned Commissions by Order reports, you can now click on invoice numbers listed in the reports to view the invoice.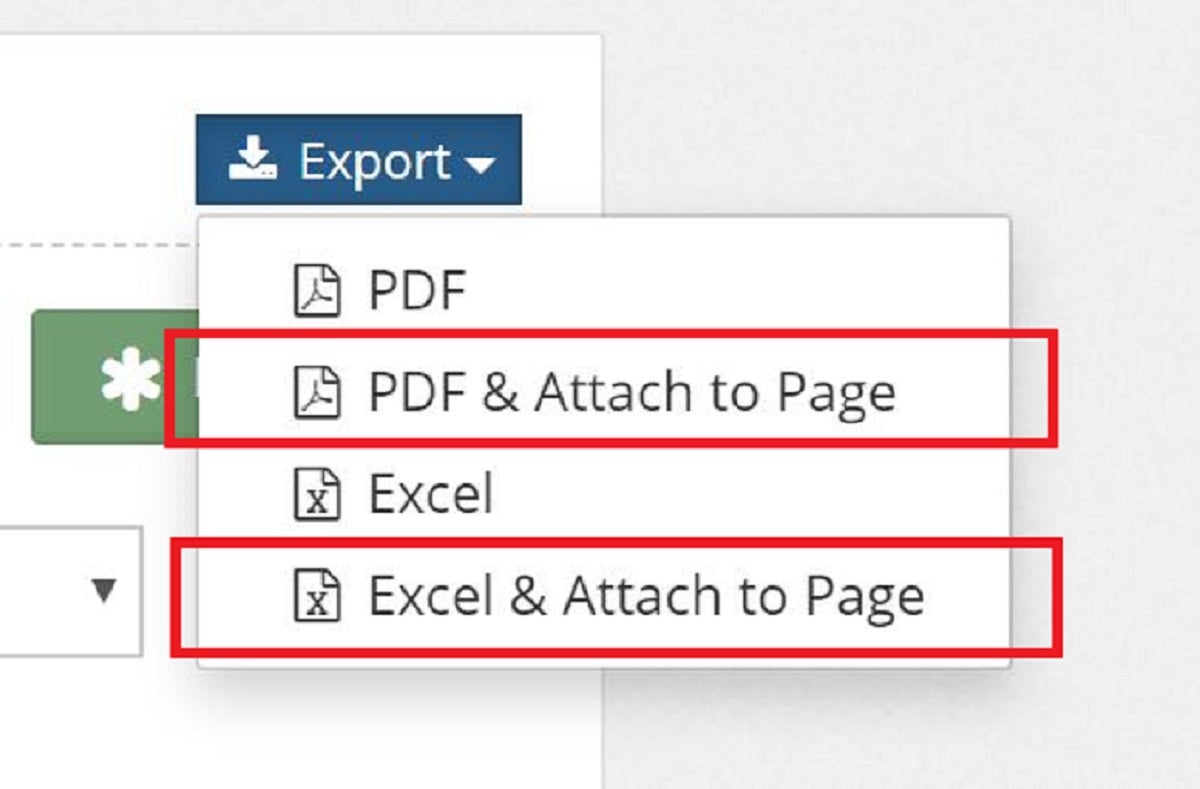 Page Attachments - Export & Attach Functionality:
When exporting page attachments, you can now choose to automatically attach the exported file to the page.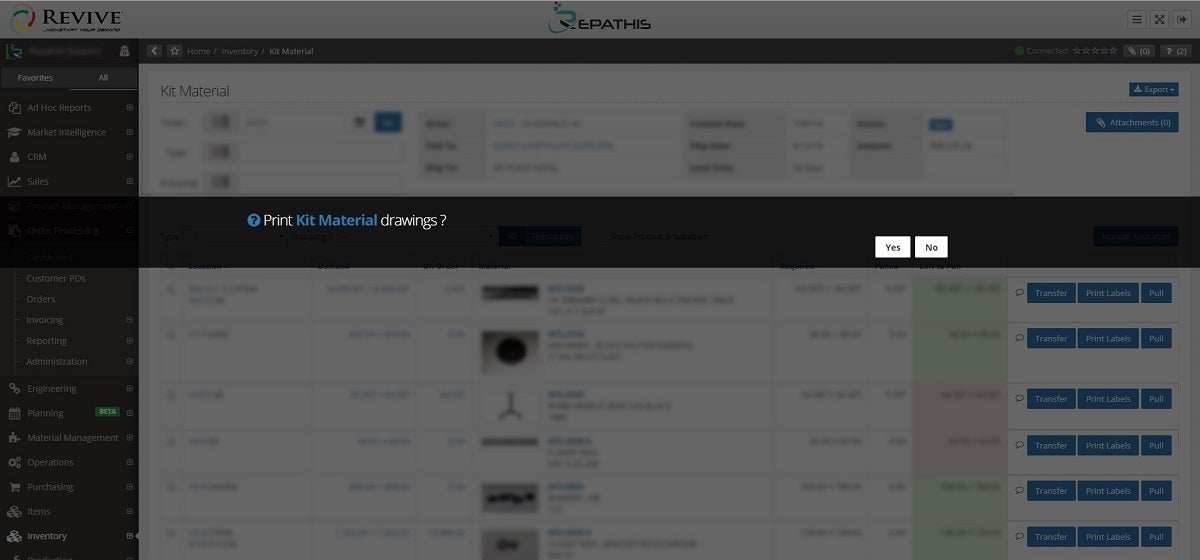 Kit Material - Prompt for Kit Material Drawings:
When exporting kit material information in the Inventory Module, a prompt will now appear asking if you want to attach kit material drawings.